Ok so I got to the level before the last one and quit since it was about 6:00am and I haden't gotten a bit of sleep, lol.
But I did screen shot my progress.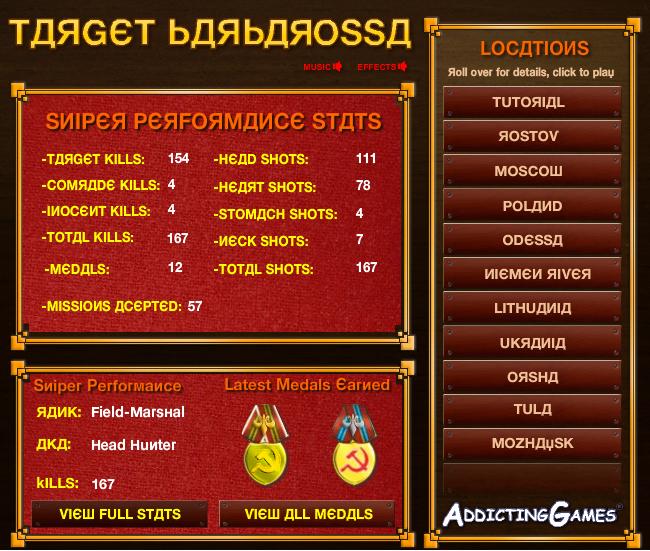 I want to see if someone else can beat that, good luck.
Play the game now

_________________
A message from the all knowing.